Ceramic Fabrications &
Mineral Process Equipment
WELCOME TO CERAMIC TECHNOLOGY, INC!
As the exclusive contract manufacturer of CTI-X7®Ceramic Process Equipment, we offer a full range of professional services that our team has developed over the past 35 years all starting with our expertise in the coal mining industry as well as ceramic pipe fittings. Our engineering team has developed designs that have been awarded multiple patents in the United States, Canada, and Australia.
CTI supplies new mining plant expansion, equipment design, and maintenance fabrications
for the coal, phosphate, potash, and gold mining operations in the US and Canada. CTI's-X7® Standard OF Performance benchmarks a 20 to 1 return on Investment for new capital plant and expansion equipment as well as meeting an X7® Redesign Standard that will support improved maintenance.
Our sales engineers work with your operational and
reliability managers to target and deliver accurate, ceramic-lined fabrications and ceramic pipe fittings in a responsive manner that results in improved operational performance for mining operations and more!
MORE ABOUT OUR TECHNOLOGY
MORE ABOUT OUR TECHNOLOGY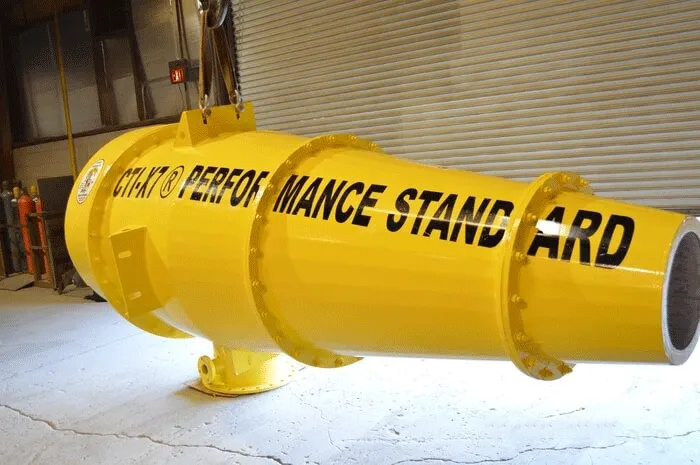 The CTI-X7® Performance Standard
is a benchmark performer as applied to new process facilities or plant expansions to improve maintenance costs. Our equipment can also be used in existing operations to improve maintenance procedures or replacement of operational equipment.
The CTI- X7® Impact Cyclones
combined with the X7 ® Static Magnetite Pre-Screens, including the X7® Protection Screens Circuit is the latest high-performance system and can process coarser material while controlling Mag Loss to 0.5 pounds per raw ton. Low maintenance cost combined with Mag savings drives profits to the bottom line.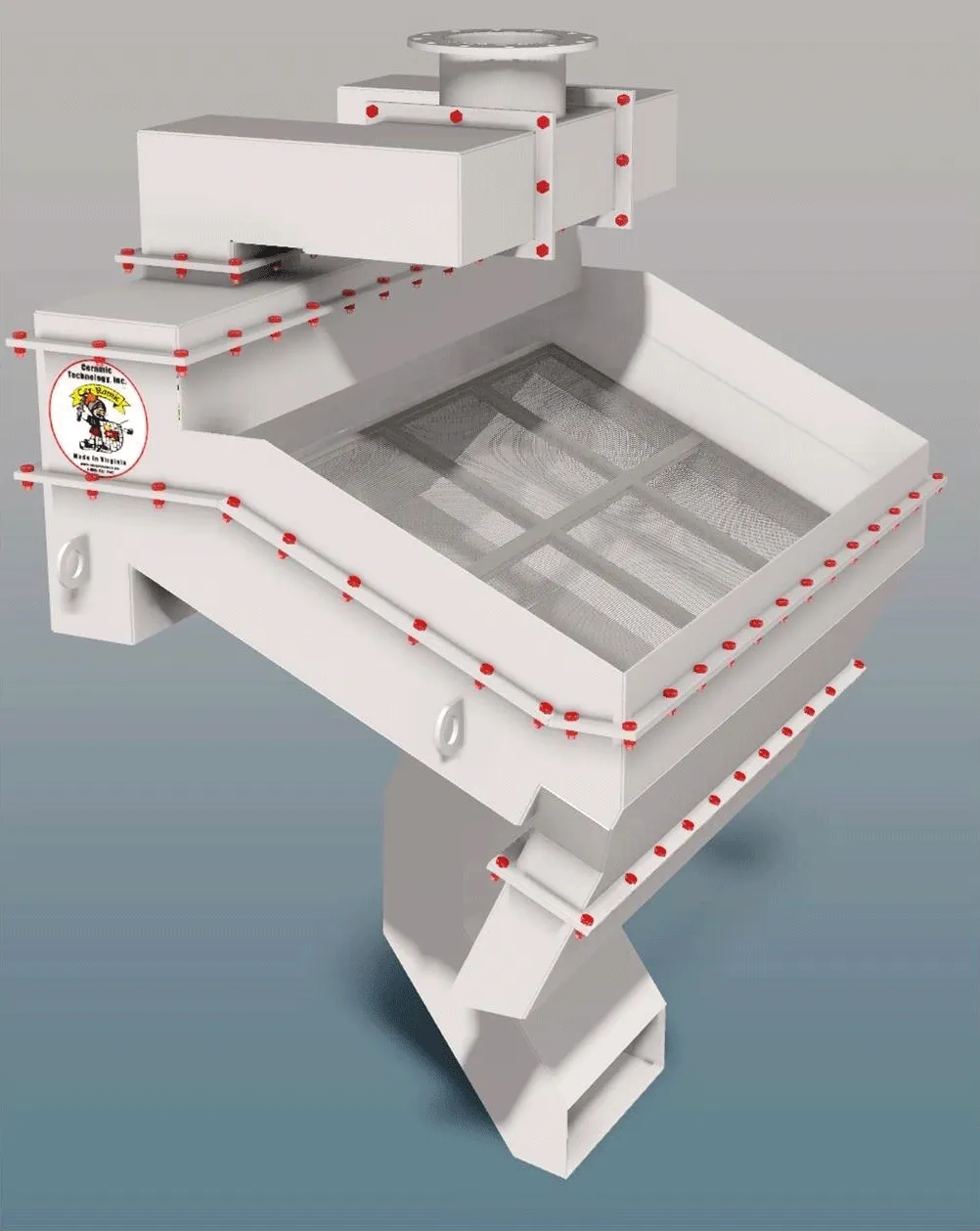 Ceramic Technology Engineering team focuses on delivering cost-effective, X7® ceramic lined fabrications in a responsive manner that will help to improve the operational performance. CTI's technicians utilize the latest AutoCAD and Plasma Technology to provide manufacturing to specifications on time, site-specific. Many years of coal operational experience offers an underlying base of expertise that allows us to evaluate and improve the operations by applying the latest technology.
By employing territory sales engineers, we strive to support your onsite managers by advising the best path forward into a progressive pattern of improved maintenance. We strive for timely quotes and deliveries of CTI-X7® parts and fabrication averaging 4-6 weeks shipping. We can also expedite delivery at manager's request. We coordinate deliveries with onsite contractors and work closely with them to assure schedules and scope of work meets with customer approval.
Meeting the diverse needs of our clients is a daily challenge we enjoy. We strive to support operational performance. The X7® Ceramic Equipment improves production throughout, resulting in a safer, cleaner work environment and in improved employee morale.
Ceramic Technology Inc. is the exclusive manufacturer of CTI-X7 processing equipment. With our equipment such as ceramic pipe fittings, we are able to ensure that the time of our clients and customers is spent longer on manufacturing and less on maintenance.
The CTI-X7 expands the life span of equipment across the mining process and it's thanks to ceramic technology that many of our greatest technological achievements have been made today. If you look back on any time in history you will see that ceramic was being used. From the moon landing to the modern-day industrial industry.
As the exclusive holder of the CTI-X7 patent, we are a leader in the industry. In many ways, we have been pioneers, and our 30 plus years of experience speak to that like with our ceramic pipe fittings. 
Put your trust in Ceramic Technology. Our technology will lead to improvements across your entire plant and you'll quickly see the benefits.